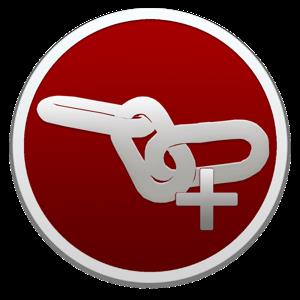 Integrity Plus 10.4.11 | macOS | 7 mb
Integrity Plus fills the gap between Integrity, the free no-frills link checker, and Scrutiny, the webmaster tools suite. If you manage more than one site then Integrity Plus allows you to store settings for each site and switch between them.
It generates a sitemap in xml and a variety of other formats. it also adds a search box and filter button to help you search your data.
Compatibility:
macOS 10.10 or later
Homepage:
http://peacockmedia.software
Buy
Premium
From
My Links Hot4share
To
Get
Resumable
Support
and
Max
Speed